Casa Boutique Hotel Miami
Experience a Beautifully Curated and Relaxing Stay
Casa Boutique Hotel is a multi-faceted gem with an unbeatable South Beach location. Classic Spanish architecture, modern amenities, and top-notch service come together to offer the comfort of home in the lively heart of SoBe.  
On the outside, this picturesque hotel features the façade of the historic Waldorf building. Inside, you'll find bright, comfortable interiors and newly renovated rooms. Additionally, Casa is steps away from the iconic and historic street, Española Way, just three blocks from the beach, and walking distance from all of Miami Beach's hotspots.
Slideshow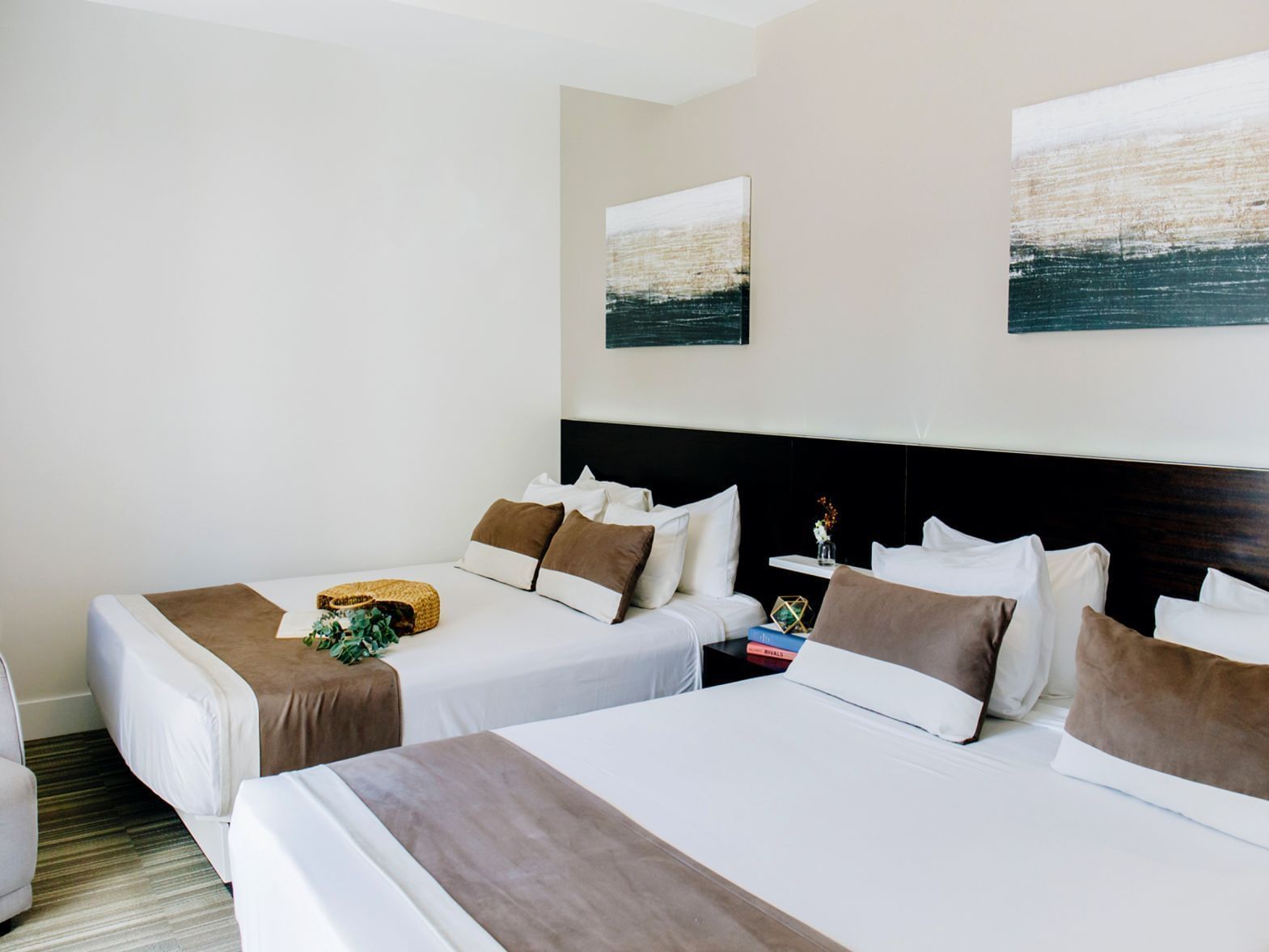 Standard Double Queen
Make yourself at home in our Standard Double Queen room; our rooms accommodate the whole team with enough space for up to four guests.
Standard King
Merging bright Miami Beach style with minimal design and functional comfort, our Standard King rooms provide an expanded sense of space while drawing in a feeling of warmth.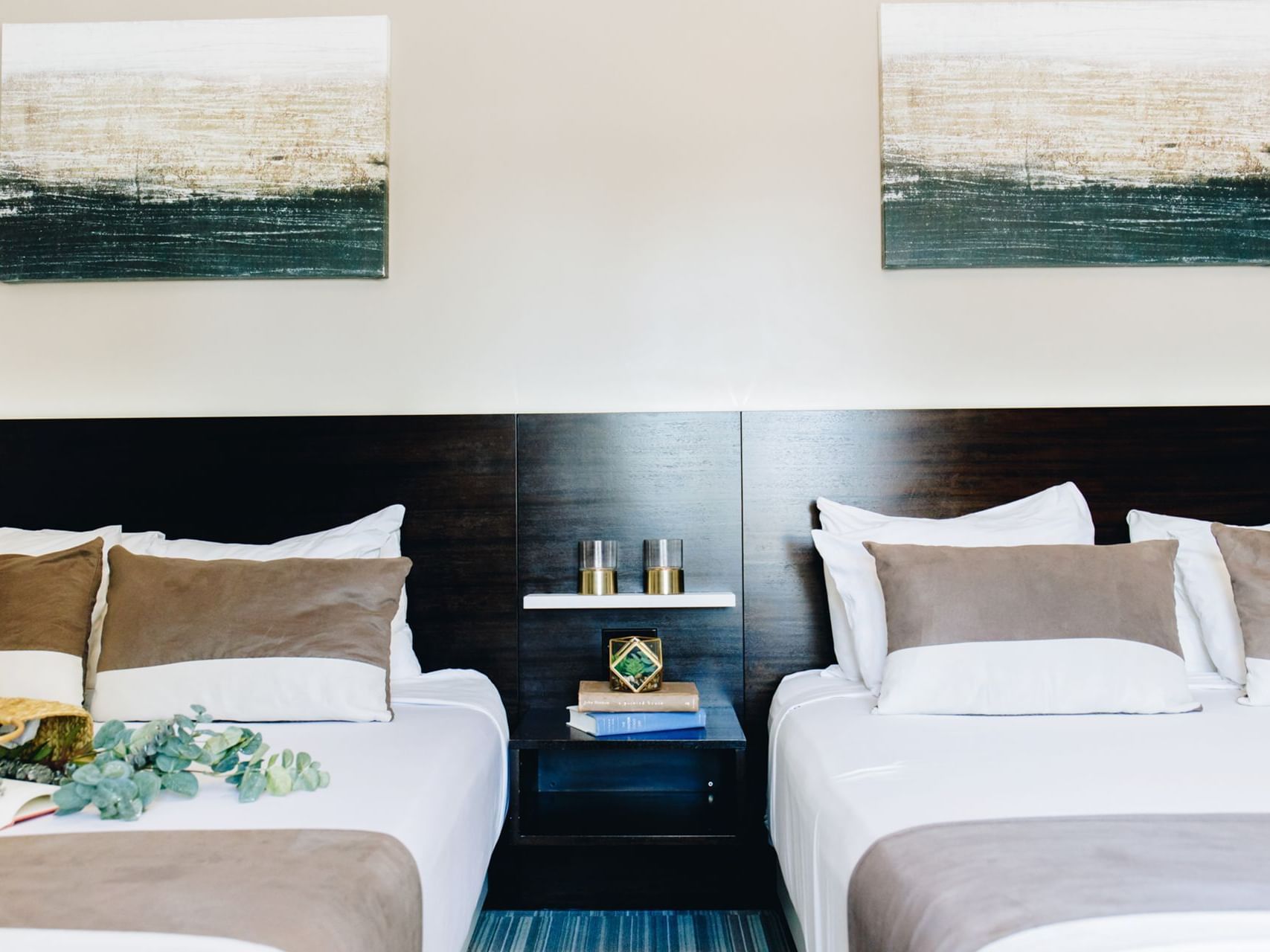 Deluxe City View Double Queen
Escape to our Deluxe City View Double Queen Room offering two plush queen size beds, modern showers, and vibrant city views that set the tone to an unforgettable vacation.
Award-Winning Beach Services
Comfortable & Modern Rooms
Centrally Located in Miami Beach
Advance Purchase Promotion*